Save up to 40% in 1 minute
Garden Inspiration
Hungry for garden inspiration? Here is the place to find tips to get you excited and inspired for your amazing future garden. Getting your best garden ever is a journey that you don't have to embark on alone. Read this article to find out more and to get started!
Where can you find inspiration for garden design?
If you're looking for inspiration for your garden design, you may be at a bit of a loss. Whether you've perused all of the magazines from the Home & Garden section or you've just scouted around a little bit on Pinterest – it can be difficult to separate inspiration from imitation.
Your garden should reflect your particular tastes, your local environment and your vision for your garden. For more information on what questions you should ask yourself when designing a garden, visit our garden designer article.
Here are some tips to guide you through the process of finding garden inspiration: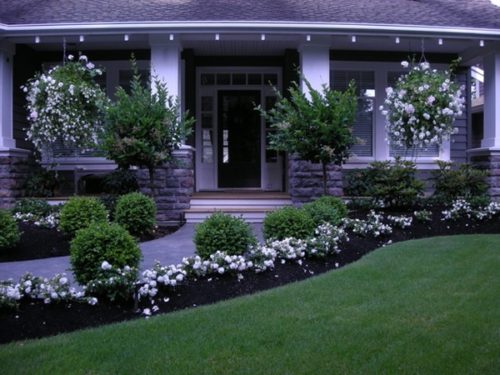 Take a stroll through your neighbourhood and look critically at the gardens and surrounding environment you see. Take pictures of the things you like. This way, you can see what works and what doesn't work.
Finding a personal style that works well in your area is important, so try to combine your own style with the environment you live in. That way, your garden will thrive and look gorgeous!
You can even ask your neighbours for tips and recommendations for gardeners if you see a garden you really love.
This is the first recourse for many people, but I'm not just talking about Pinterest. Pictures are only one of many ways you can find garden inspiration online.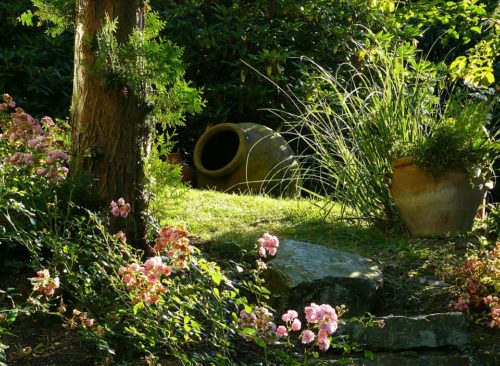 Visit garden designer websites, look on forums, watch videos and read blog posts by garden enthusiasts. See something you like? Take a screenshot, and add it to your vision board. What is a vision board, you ask?
A vision board is a place to make a collage of all of the things that you want to incorporate into your garden. Whether this is a feeling, time, picture, drawing, colour or shape, it can all be incorporated.
Putting all of your inspiration into one place will help you to see the big picture. It can be easy to feel a bit lost when you have a lot of different ideas, so put them all together to see what fits together and what doesn't.
Perhaps some of your ideas are best suited to a different area in your home, and you have to make a thematic decision. A vision board will help. You can make one online, on an actual board or in a scrapbook!
If you're at a loss as to what to do with your garden, get a friend to give you some advice. They might have some great insights to help you out.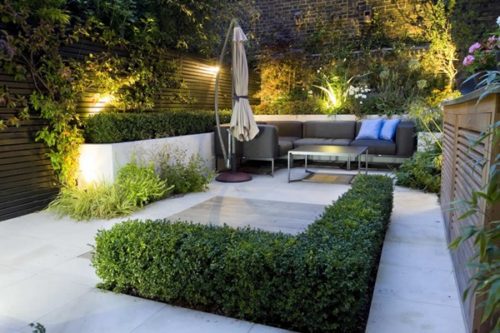 Your friends also know you best so they'll be able to give you personalised advice as to what will work and what won't. We can sometimes have grand visions that don't pay off – ask a well-grounded friend for advice. Being realistic will be helpful in the long term!
At the end of the day, it's possible that you can only get so far by yourself. Gardeners have the experience and expertise to guide you towards the best garden you can possibly have. This involves knowing the local environment, plants, and maintenance involved in each configuration.
We make it easy to contact a gardener or garden designer who can help you in your garden goals. It's free to request quotes, after which you will be contacted by up to 5 local gardeners. Get started by clicking here.
Magazines have all of the latest trends, news, and tips with regards to garden design. Flip through some house and garden glossies next time you get a chance. You don't even have to buy any – these days many of these magazines also publish online.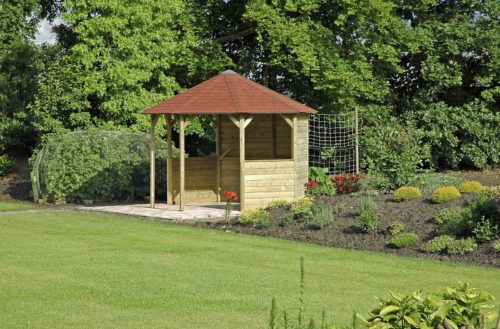 If you're interested in current trends, this will be your best bet to get up-to-date garden inspiration. If you do decide to purchase, cut out your favorite bits and incorporate them into a garden scrapbook for future reference.
When you next visit a park you love, take some pictures of the features you like the most. After a while, you will begin to get a feel for what you like and dislike. Voila! Soon you will be well on your way to designing the garden of your dreams.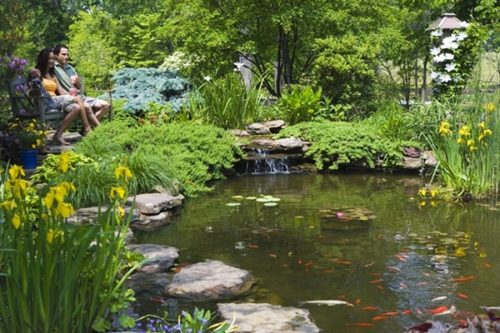 This applies to your life in general, too. Garden inspiration can be found in so many places – not even necessarily in nature. If you see some art you enjoy, a stunning building or anything that catches your attention – take a picture. It could inspire you for a future garden feature.
Often, when we're lacking inspiration in life, we can be drawn back into a creative mindset by admiring other creative people's work. Each person's preferred art differs, so choose one which reflects your tastes and interests.
You can find inspiration from photography, paintings, sculptures, films, dance and interactive exhibits. Visit your favorite museum and see how you can incorporate parts of some of your favorite pieces into your garden.
Get up to 40% off garden design by requesting quotes
It isn't always easy to think of inspirational garden designs by yourself, without the knowledge of an experienced gardener. This is why talking to a specialist can be a very helpful and revealing experience. Even if you don't ask them to do the complete design for you, they can be of great help. Get up to 5 quotes from local garden professionals by clicking here.