Save up to 40% in 1 minute
Garden Care
You don't have to have all the time or money in the world to enjoy a gorgeous garden. They do require some care, of course, but it's up to you to determine how much of that care you want to personally provide. Below you will find the average costs associated with garden care as well as some tips to help you on your garden care journey.
How much does garden care cost?
Garden care can cost between £30 to £60 per hour depending on the job you need doing.
Caring for a garden properly requires a good deal of forethought, research, and effort. The degree to which you will put this effort in will depend on the size and layout of your garden, of course.
If you have a bigger or more complex garden, it will pay to get a professional to help you out. They already have the materials, expertise, and experience. They will get the job done quickly but at a cost. When you have a gardener care for and maintain your garden for you, these are the average expected costs:
| Job needed | Average Price |
| --- | --- |
| Turfing (50m²) | £750 - £1,000 |
| Having artificial grass installed (per m) | £60 - £75 |
| Laying a patio | £1,750 - £2,600 |
| Erecting a garden fence | £900 - £1,200 |
| Having budget decking installed | £1,100 - £1,500 |
| Having premium decking installed | £2,500 - £3,250 |
| Having veggie beds installed | £200 - £800 |
| Building a path (wood) | £200 - £500 |
| Building a garden pond | £400 - £1,000 |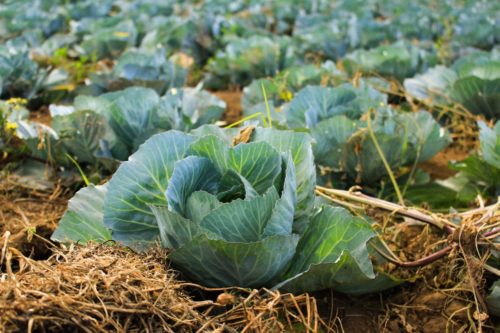 Save money on local garden care services
Care for garden plants isn't the easiest thing in the world – it requires some level of know-how and effort that not all of us are willing to seek out. This is where a professional can really come in handy. They will get any garden care jobs done without a fuss and give you the garden of your dreams. Get quotes from local gardeners by clicking here, to find out how much it would cost. Our customers have saved up to 40% on their garden care quotes when they compared through us!
Garden care for winter
There are several things you should be doing in the winter in order to prepare for the next gardening season. Here are the garden jobs that will see you through the winter to a verdant spring:
Remove any dead plants and weeds. Prune your shrubs and plants to ensure that next growing season brings an abundance of new shoots.
Spread organic mulch across your beds to protect them from the frost. Excess mulch will need raking away once new shoots start growing in spring.
Once your deciduous trees have shed their leaves, they become dormant and so can be transported and replanted – this is the time to rethink your garden layout!
Before you retreat inside for the long, dark months, consider planting some bulbs in preparation for next year. Some can be planted before the first big frosts but others (like tulips) need to be planted after those since the frost kills any fungus lurking in the soil.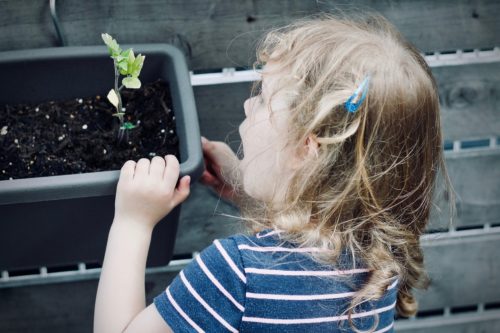 What does garden care involve?
Regular garden care involves many things including:
Lawn care (mowing, strimming, laying)
Weeding
Applying fertilisers and pesticides
Washing
Hedge cutting/trimming
Pruning
Planting
This will, of course, depend on the season and on the layout of your garden. The spring and summer seasons will require a lot more work to keep a well-stocked garden in check. Those seasons will require lawn cutting, weeding, planting, and general maintenance. The autumn and winter will be calmer seasons with regards to garden care – but it is good to prepare for the coming year by doing some clearing up, pruning, weeding, and bulb planting.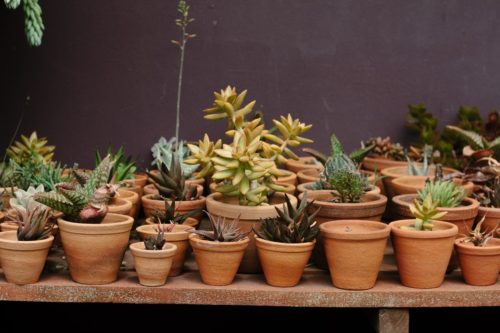 What kind of garden care tools do I need?
The kind of tools you will need to care for your garden will depend on what you want out of your garden and how much work you want to do with it. However, there are some essentials that you should consider getting if you want to do some garden care yourself:
A hose with a watering nozzle
A trowel, a rake, and a spade
A garden hoe
Saw for cutting tree branches
Heavy duty scissors for pruning
Pruning shears or secateurs
A strimmer
A wheelbarrow
Some jobs will require specialised tools – but if these are just one-offs, you may be better off hiring a professional to do it for you, instead of cluttering up your shed with tools you never use.
Find local gardeners who will care for your garden
Look, just because you don't want to put in the work to care for your garden, doesn't mean that you simply don't care. Having a lovely garden can truly elevate a home and revolutionise our relationship with it. If you're curious as to how much a gardener could help you, get some quotes by clicking here. Get the most accurate information with no obligation whatsoever – if you don't like their offers you don't have to make a purchase. Having accurate quotes at your fingertips is an invaluable advantage!