Save up to 40% in 1 minute
Garden Advice
Garden advice for all levels is easily accessible online, but is it worth your time? How can you best find garden advice for your home that suits your personal situation? Make an informed choice by reading on.
Garden advice online: pros and cons
Below, find garden advice to guide you on your horticultural journey. Before, however, we wanted to just let you know what the pros and cons are of finding garden advice online. This way you can decide how you want to find advice. There's a lot out there, so you have to choose carefully so you don't get overwhelmed!
Pros:
There is a lot of information out there
It is easily and constantly available
You can compare professional and amateur advice
You can find lots of pictures and videos
Cons:
It can be hard to sort through
How can you know who to trust?
The information might not be suited to your situation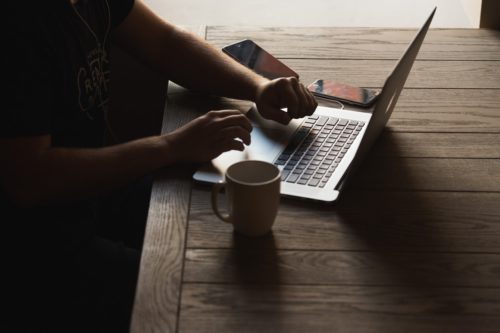 It's up to you to decide where you choose to find your garden advice, and going online can be a huge help both for dedicated research and for a quick look. However, you may find it more pleasant and enlightening to speak to a professional.
Find professional gardeners for expert advice by comparing quotes
Not sure where to get the best gardening advice? Then it's time to get in touch with professionals. Their local expertise and experience will guide you in the right direction in no time at all. It only takes a minute, and within 2 working days, you'll receive up to 5 quotes from local gardeners in your inbox. Hire them for a day, and see the difference it makes in your gardening skills.
Our top garden tips and advice:
Now, we're not going to try to give you super-specific advice on what to do with your garden. There are tons of resources out there where you can get into the weeds and figure out exactly what you need to do. Having said that, if you're looking for a seasonal guide, you can read our helpful gardening tips article here.
For general advice on some of the most common garden issues or concerns, see below:
Overgrown gardens: advice for jungle owners
Dealing with an overgrown garden can seem overwhelming, but not if you are armed with the right tools! If you need to do extensive cutting, sawing and shearing, cheap tools just won't cut it (pun definitely intended).
Some plants are best cut back in stages. Also, you'll want to establish which framework of branches you're cutting back to so they respond better. You don't want to end up hindering your plants' growth by cutting it back unevenly.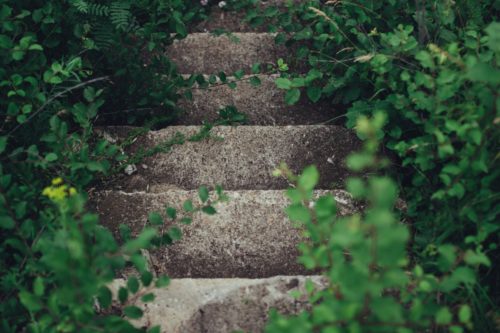 Ask a professional if you're unsure
Different plants need pruning at different times and at varying rates. You can do some research, but if you're unsure it's best to chat with an expert. They will assess your situation and let you know how much work is needed – and you might find that they will do the job better and more quickly.
Organic gardens: advice for environment and health enthusiasts
It is essential, when you're planning for an organic garden, that you take a full year to observe the environment in which you're planning to grow organic plants. Look at the wildlife, where the water collects and other characteristics so you can use plants that will thrive there.
There are a lot of things to take into consideration when you start an organic garden, so don't go overboard right at the beginning. Start with three or four plant varieties and widen your selection as your confidence grows. This will avoid burnout in the long term!
Fit in with your ecosystem
When you're not using pesticides and other artificial garden "helpers", your plants will be more susceptible to environmental factors. To keep them from dying, choose plants that fit in your local environment and support local wildlife, a win for you and your neighbourhood!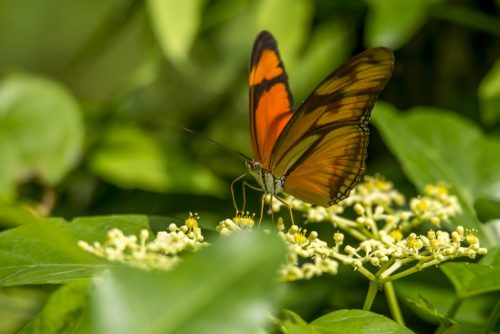 Garden drainage: advice for waterlogged gardens
Cultivate to improve drainage
Clay-rich soil is common in the UK and has poor drainage properties. You can mitigate this to a certain extent by cultivating plants as much as possible in the areas that are rich in clay. You will have to select plants that thrive in this sort of environment, but it can pave the way to more interesting planting options.
If your soil is unusable at the minute, that's okay! You can scratch your gardening itch by getting started in containers. This is a great option for people who like a lot of change – you can switch around their placement as often as you like. This also means plants get the sun and rain they need when they need it.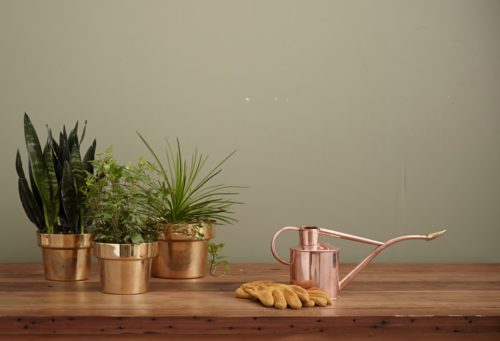 It can be hard to know what the real problem is – some areas of your garden may be waterlogged while others are left high and dry. Of course, you can do a soil analysis yourself, but if you've had lackluster results and aren't sure why talking to an expert is the way to go.
How to garden: advice for beginners
If you're new to gardening, you might find it easiest to start your growing journey indoors. This avoids investment and effort early on – you can start seedlings from leftover seeds (oranges and apples for instance) on kitchen towels and transfer them to egg cartons with a little soil. Keep it small and reward yourself for small signs of progress in your indoor garden.
When you're ready to start gardening outdoors, you will find it immensely beneficial to sit down with your neighbours and ask them about their experience gardening in your area. If they've been doing it for a number of years, they'll have some valuable garden advice for you that you won't get anywhere else.
Daunted by the prospect of doing it all yourself? You don't have to do it all alone. Rope in a friend to help you out if you have an allotment, or get your partner in on the fun stuff. Alternatively, hire a gardener to help you for a few hours a month. Their expertise will propel you towards gardening glory in no time at all!
Benefits of getting professional advice on garden design
One of the first things we do before getting our hands dirty in the garden is to design it. This can be very fun or turn into a frustrating head-scratcher. Get some expert advice on garden design to get you started and you'll save money and headaches in the long-run. Compare quotes from up to 5 gardeners in your area by clicking here. It's easy, obligation and cost-free!